International
International programmes, exchanges and activities
Bottone Mappa accordi (script)
Community
25.250
Students
International
1.149
International Students
Employability
72,30

%
within 1 year
Map of International agreements
Exchange programmes for students, academic and administrative staff
International agreements, Erasmus destinations and other mobility programmes.
Look at the map or list by subject area.
See more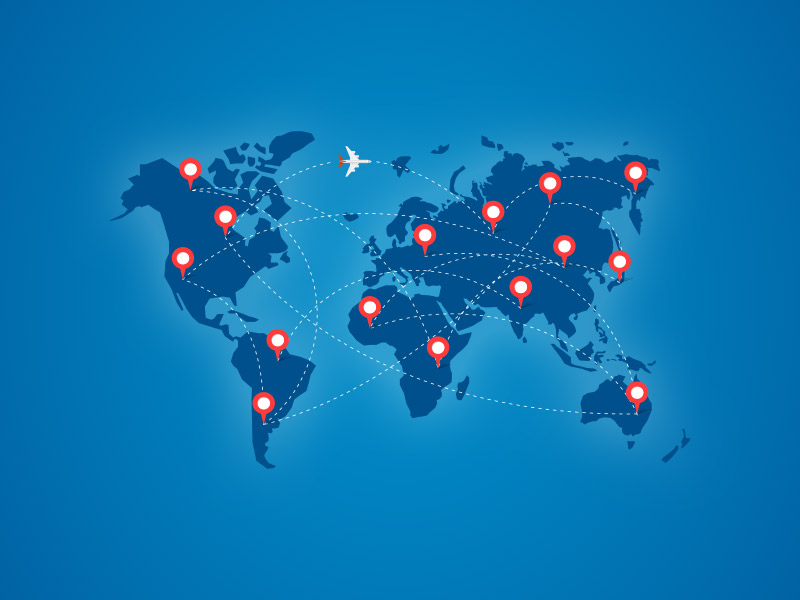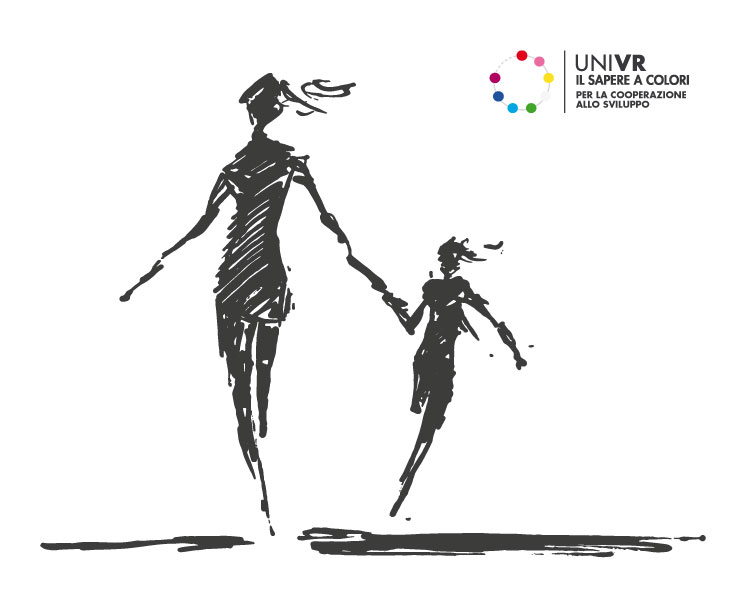 Cooperazione allo sviluppo
L'impegno e le azioni dell'Ateneo
Promuovere una cultura per la cooperazione allo sviluppo è fondamentale per la qualità di vita e lo sviluppo globale delle generazioni presenti e future.
Facendo propria tale sfida, l'Università di Verona si impegna in un'azione composita e strategica tesa a sostenere valori e azioni che pongono al centro le persone e i territori, in linea con l'Agenda 2030 delle Nazioni Unite e i suoi obiettivi.
Scopri di più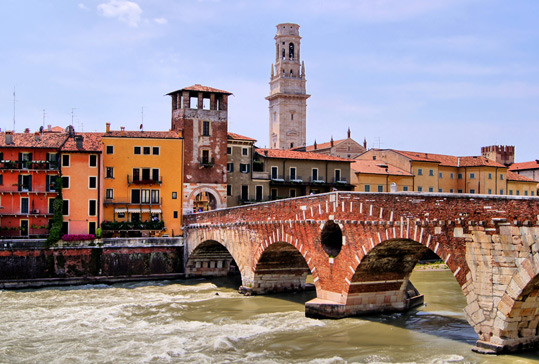 Welcome office
Plan your stay in Verona
Useful information for international students and researchers coming to Verona
Read more
#UnivrStories
Interviews with our international students and researchers
The University of Verona devotes special attention to community engagement and international experiences.
Follow #univrstories to know more about student life in Verona!
#univrstories
Contact us
Office
UO International Office

Location
Chiostro San Francesco (Cloister), via San Francesco, 22 - Verona.
International student desk: first floor, stairway A
Exchange students and international opportunities: first floor, stairway A
Opening times
Monday, Wednesday, Friday: from 10 am to 12.45 noon
Phone
Erasmus study: +39 045 802 8440 / 8043 / 8530 / 8596
Erasmus traineeship: +39 045 802 8530 / 8329
Short-term mobility/Worldwide: 39 045 802 8596
Erasmus Incoming / Staff / Accordi: +39 045 802 8358
Admissions: +39 045 802 8333 / 8671
Welcome Office:+39 045 802 8286
Email
External users, teaching staff, researchers:
international@ateneo.univr.it , relazioni.internazionali@ateneo.univr.it
International Student Desk: admissions@ateneo.univr.it
Further information for enrolled students
Enrolled students requiring information should contact the Office via Help Desk by clicking on the button below: