Third mission
Companies, community and public engagement
We believe universities should not restrict themselves to teaching and academic research, but should contribute to supporting technological, economic and social innovation locally and nationally.
Third mission is the term used by all public universities to refer to their direct contributions to civil society.
The University of Verona seeks to provide opportunities for dialogue with businesses, other institutions and the community by regularly hosting events where academics and the public can exchange knowledge and learn together.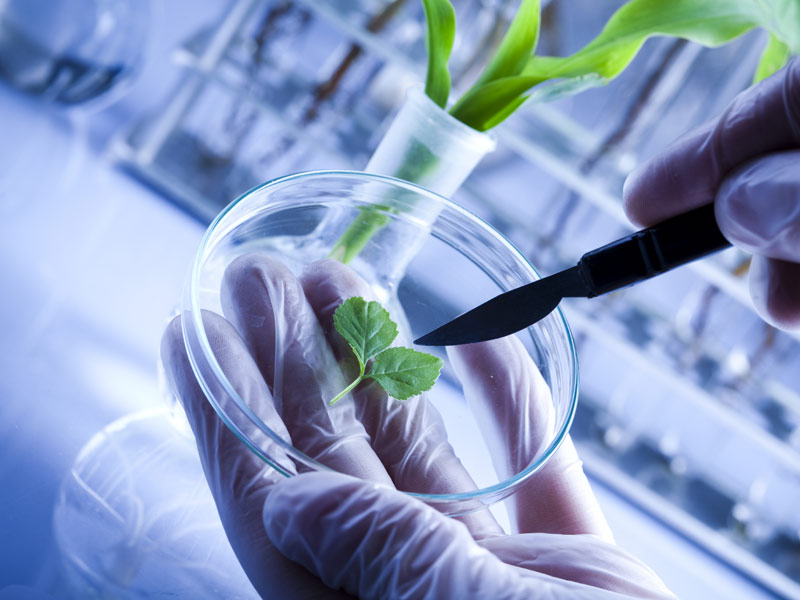 Many opportunities for companies that believe in research
Commissioned research, collaborations with spin-offs, consultations and scientific equipment, job seeking
UNIVR supports collaborations with companies by making university resources such as new technologies, research staff and facilities available for use in projects. We connect job seekers and job offers, putting companies in touch with young graduates through internships, work placements and graduate jobs.
Read more
Public Engagement
The University and the city
The University organises and promotes meetings, conferences, shows, and events open to the city to disseminate scientific research even among non-experts and thus sharing knowledge, in a constant and fruitful dialogue with the city's institutions and the local cultural and social organisations.
The term 'public engagement' is used to describe this set of non-profit activities, aimed at achieving educational, cultural, and societal development, carried out for the benefit of a wide range of audiences other than students, academics, or business representatives.
Read more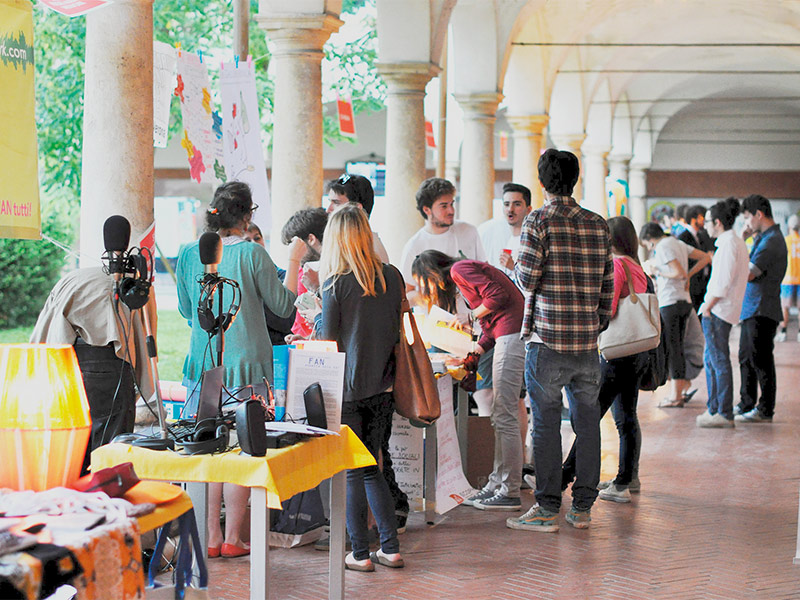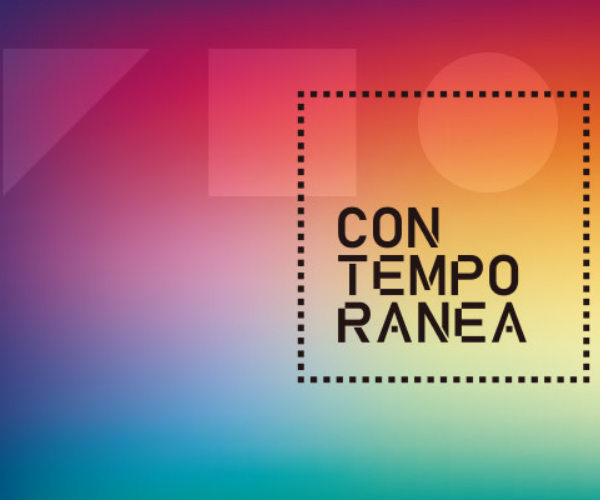 Verona Minor Hierusalem
Making the most of our city, together
The University of Verona, in collaboration with Fondazione Verona Minor Hierusalem, offers a number of training activities for students as part of a project intended to recreate the history of Verona, once known as 'Minor Hierusalem' (small Jerusalem) by celebrating its historical churches. Among the activities available are lectures by experts, opportunities for internships (both curricular and for graduates) and dissertation work.
The project also provides young people with the opportunity to volunteer in the field of cultural heritage by receiving tourists and pilgrims in the churches that are part of the project. Each volunteer will be invited to take part in Art History modules, tour guides and lectures that will enable them to know more about Verona, its history and churches.
Find out more

L'ateneo invita a scoprire la storia dell'ex caserma austriaca e del suo recupero architettonico organizzando visite all'edificio e all'esposizione permanente "Storie e percorsi in mostra".

Scopri di più
In ottemperanza alle disposizioni per contrastare il Covid-19 le visite sono sospese.

Un progetto innovativo per coinvolgere le studentesse e gli studenti nell'arte contemporanea. Esposizione di opere di giovani artiste e artisti della collezione AGIVERONA.

Scopri di più
In ottemperanza alle disposizioni per contrastare il Covid-19 le visite sono sospese.
The University provides opportunities to learn more about the historical events that marked the 20th century. Lecturers, experts, and eyewitnesses give the public the opportunity to analyse the most important events in contemporary history. Every year MemoriaMemorie offers a dedicated programme of events and activities, especially for the International Holocaust Remembrance Day. The initiative also featured, from 2015 to 2018, a series of events to commemorate the centenary of the First World War.
Fuori Aula Network
University web-radio
Fuori Aula Network – the official web-radio of the University of Verona, the first university web-only radio station in Italy – was founded in 2005 by a group of students under the coordination of the Communications Office.
Today Fuori Aula Network is one of the most established university radio stations in Italy with more than 150 programmes produced, and 300 students involved over the years.
Find out more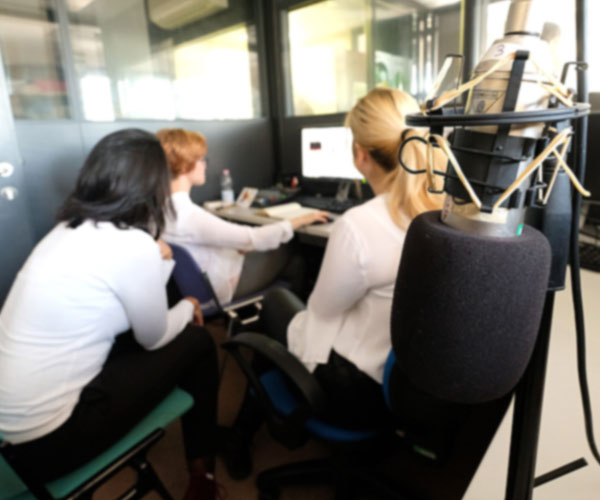 Publications about the University of Verona
Books and monographs on the history of our University

Santa Marta. Past & Present
Di Maria Luisa Ferrari, Cierre Edizioni (VR), 2016

Santa Marta. Dalla Provianda al Campus universitario
A cura di Valerio Terraroli, Cierre Edizioni (VR), 2015

I Lebrecht
Francesco Vecchiato (con prefazione Rettore Mazzucco) – 2013

Alle origini dell'Università di Verona (1949-1959)
Anno 2007

Nel 50° anniversario della "Libera Università" di Verona (1959-2009)
A cura di Francesco Vecchiato – 2010

PALAZZO GIULIARI A VERONA. Da residenza patrizia a sede universitaria
A cura di Loredana Olivato e Gian Maria Varanini – edizione 2009 ed edizione 2014

25 anni per Verona – 1982-2007 stiamo scrivendo la nostra storia
A cura dell'Ufficio Comunicazione - Università degli Studi di Verona
PDF


Alessandro Giuliari "Un tipo, un carattere, un esempio" - 2008
La nascita della Facoltà di Medicina a Verona
A cura di Filippo Rossi – 2002

L'opera storiografica di Gino Barbieri nel decimo anniversario della scomparsa
A cura di Giovanni Zalin - 2001