Degree programmes
From Bachelor's to Master's degrees, choose the right degree for you
Areas
Find a degree programme
Select type of programme and field of study
PA 110 e lode
Formazione dei dipendenti della Pubblica Amministrazione
L'Università degli Studi di Verona aderisce al progetto di formazione PA 110 e lode, l'iniziativa di rafforzamento delle conoscenze e delle competenze del personale delle pubbliche amministrazioni proposto dal Dipartimento della Funzione Pubblica.
Per l'iscrizione ai Corsi di Studio di I e II livello è prevista l'applicazione di una riduzione in misura pari al 40% calcolata sulla quota di contribuzione studentesca a carico dello studente dipendente pubblico e calcolata secondo le regole previste dal Regolamento in materia di contribuzione studentesca dell'Università degli Studi di Verona.
Scopri di più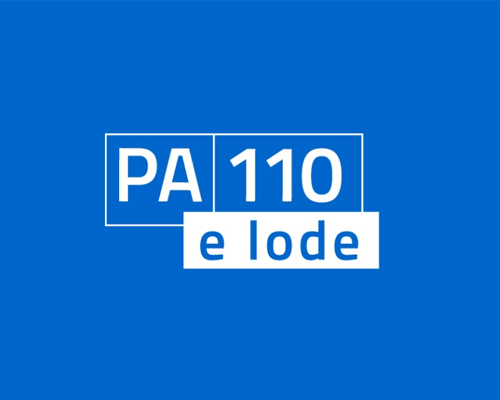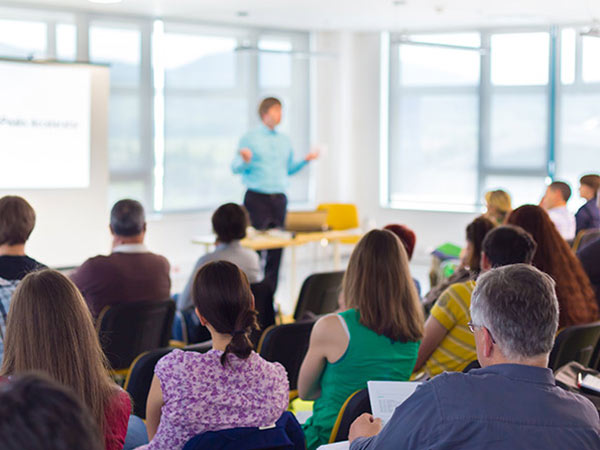 Teacher training
Courses for prospective teachers
These courses - for prospective teachers of all school levels - are designed based on the current regulations issued by the Italian Ministry of Education, University, and Research (MIUR): Percorso Formativo 24 CFU (or '24 CFU scheme'), and Courses for special needs teachers.
Special courses for educationalists (Educatore socio-pedagogico, pursuant to Law no. 205/2017) are also available.

For further information: Teacher training.
Teacher training