Degree programmes
From Bachelor's to Master's degrees, choose the right degree for you
Areas
Find a degree programme
Select type of programme and field of study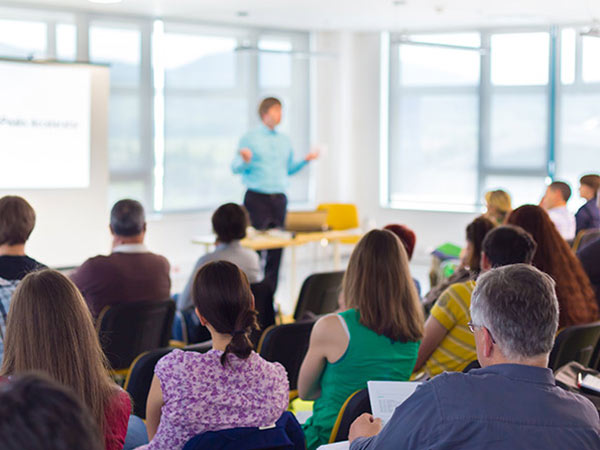 Teacher training
Courses for prospective teachers
These courses - for prospective teachers of all school levels - are designed based on the current regulations issued by the Italian Ministry of Education, University, and Research (MIUR): Percorso Formativo 24 CFU (or '24 CFU scheme'), and Courses for special needs teachers.
Special courses for educationalists (Educatore socio-pedagogico, pursuant to Law no. 205/2017) are also available.

For further information: Teacher training.
Teacher training