University
Central bodies and governance
The University of Verona strives for excellence in teaching, research and innovation. It has 22,000 students and 1,500 staff including lecturers, researchers, technical and administrative personnel who work to continually improve and grow the university.
A forward-thinking institution which continuously seeks to strengthen the link between its degree courses and the real world of work, the university's main objective for the near future is to become progressively more welcoming and adapted to student needs.

Rector
Prof. Pier Francesco Nocini
The Rector establishes the University's lines of development together with the Academic Senate and the Board of Directors. He also oversees the implementation of the programmes entrusted to the Director General.
Il Prorettore Vicario
Prof. Roberto Giacobazzi
The Vice-Rector assists the Rector in all his duties and acts in his place in the event of absence, temporary impediment or early termination of office.
---

Director General
Dott. Federico Gallo
The Director General supervises all the University's technical and administrative offices and the overall management and organisation of services. He is also responsible for the University's physical resources.

Vice Director General
Dott.ssa Elisa Silvestri
The Vice Director General assists the Director General in all the relevant institutional activities, and acts in his place in the event of absence or temporary impediment. The Vice-Director General is also responsible for general administrative tasks on behalf of the University, and for coordinating the administrative offices and units of the University.
Rector's Delegates and Advisers
Vicenza Univr Hub - VUH
Presidente della sede distaccata di Vicenza
prof. Andrea Beretta Zanoni
Ordinario di Economia Aziendale
Consiglieri del Rettore

Progettualità Fondi europei di sviluppo regionale
prof. Giuseppe Favretto
già Ordinario di Organizzazione aziendale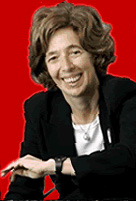 Tavolo sindacale
prof.ssa Donata Gottardi
già Ordinaria di Diritto del Lavoro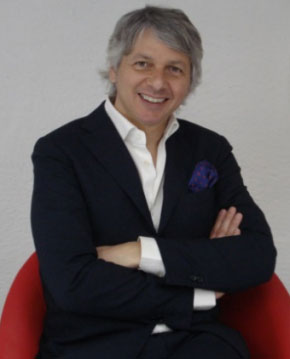 Sviluppo dell'Edilizia di Ateneo, Energia e Rapporti con le Imprese
dott. Ing. Bruno Giordano

Tavolo sindacale
prof. Roberto Leone
già Associato di Farmacologia
Cultura museale
Dott.ssa Francesca Rossi
Direttrice dei Musei Civici di Verona
University Committees and support bodies