CinemAteneo
University film festival
17 and 18 September 2020
The Day After
Apocalyptic scenarios in classical and contemporary cinema
The two films will be screened in their original language (English) with Italian subtitles
Academic Supervisor: Alberto Scandola, professor of Storia e critica del cinema.
17 - 18 September 2020, 9 pm
Polo Zanotto - Viale dell'Università
Lawn in front of San Francesco canteen (weather permitting, otherwise room T.2 at Polo Zanotto).
BOOKING BY EVENTBRITE ONLY
seats are subject to availability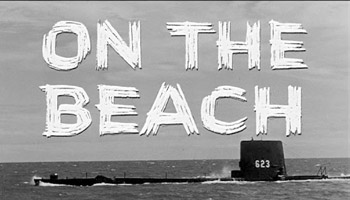 Thursday 17 September, 9 pm
On the beach
Stanley KRAMER, 1959
Introduction by Paola ZENI
PhD student in Filosofia, Letteratura e Scienze dello Spettacolo
paola.zeni@univr.it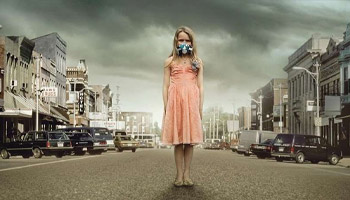 Friday 18 September, 9 pm
The crazies
Breck EISNER, 2010 - Please note this film is suitable for people aged 14 and over.

Introduction by Nicola Pasqualicchio
Professor of Discipline dello Spettacolo
nicola.pasqualicchio@univr.it
COVID-19 SAFETY MEASURES

- Please arrive no later than 8:30 pm and bring your booking receipt with you so as to allow for the necessary checks;
- make sure you always wear a face covering and keep at least 1 metre apart from other people;
- please note that you will have your body temperature taken at the entrance.