Inclusion and Accessibility
The Inclusion and Accessibility unit provides students with disabilities and SLD/learning disabilities with the following personalised services:
support for enrolment procedures
assistance and auxiliary aids when taking an admission test
scholarships and benefits for students
support and assistive technologies
transport and assistance for moving around the University
help with your paperwork and administrative procedures
activities for social inclusion.
For further information on the services offered please refer to the Inclusion and Accessibility Guide to Services, available
online
.
Servizi gestiti da Inclusion and Accessibility
Head

Address

Via San Francesco, 22 - Verona

Phone

+39 045 802 8786 - 8593 - 8654 - 8038

E-mail

E-mail
Opening hours
Front office: dal lunedì al venerdì ore 9.00-14.00
Aula studio: al momento dati i vincoli e le limitazioni derivanti dall'emergenza sanitaria in atto, l'accesso all'aula studio è possibile solo ed esclusivamente su prenotazione da effettuarsi con almeno 3 giorni di anticipo allo 0458028593. Tale opportunità è vincolata al rispetto delle posizioni disponibili identificate a garanzia del distanziamento e all'utilizzo della mascherina.

Persone dell'Unità Operativa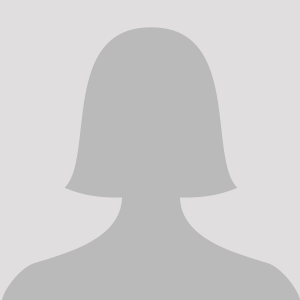 Renata Castellani
Incarico di funzione specialistica per l'organizzazione delle iniziative rivolte a studenti disabili e fasce deboli
0458028786
Documents
Modulo per la richiesta della priorità di accesso all'aula
Modulo per la richiesta di prolungamento della disponibilità della registrazione delle lezioni
Esoneri/riduzione dei contributi universitari per studenti con disabilità