Postgraduate study
Professional master's programmes, medicine postgraduate specialisation programmes and other courses
Professional Master's programmes and Advanced and professional development courses provide a unique opportunity for both students and professionals to enhance and update their skills and knowledge. The experience gained through these courses is a valuable asset in the labour market, and for career prospects.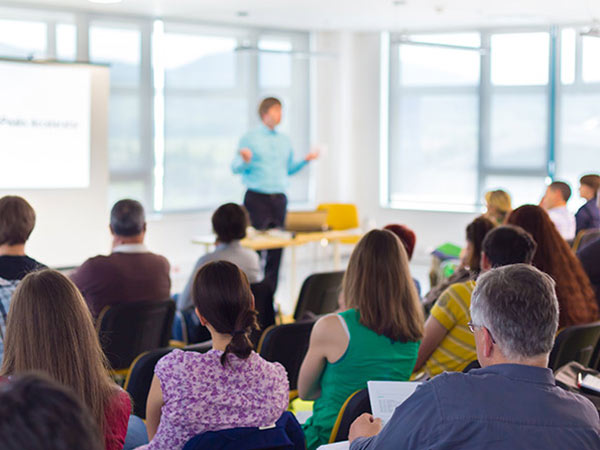 Teacher training
Courses for prospective teachers
These courses - for prospective teachers of all school levels - are designed based on the current regulations issued by the Italian Ministry of Education, University, and Research (MIUR): Percorso Formativo 24 CFU (or '24 CFU scheme'), and Courses for special needs teachers.
Special courses for educationalists (Educatore socio-pedagogico, pursuant to Law no. 205/2017) are also available.

For further information: Teacher training.
Teacher training

Advanced postgraduate courses provide future specialist doctors with the training they need to achieve their professional goals.
The University of Verona offers more than 40 medical postgraduate specialisation programmes.
More information: Medical Schools.
Read more

Thanks to an agreement between the University of Trento and the University of Verona, Legal postgraduate specialisation programmes have been taught since the academic year 2001/2002 in both universities, with dedicated offices and teaching facilities.
Read more
for the professional qualification to practise as a Chartered/Expert Accountant, or Specialist Social Worker
Areas
Find a degree programme