Services
Services for prospective students, graduates, companies and organisations
ESU Verona
Regional Agency for the Right to Higher Education
ESU is a Regional Agency for the Right to Higher Education.
By "Right to Higher Education" we mean the array of measures and regulations that govern all activities aimed at supporting students during their time at the University.

Please browse the ESU Verona website to find out more about student accommodations and residences, study rooms, canteens, scholarships, and much more.
Find out more
Physical activity has well-known benefits for the body and mind. That's why our university has agreements with local sports centres. We also offer fitness programmes at discounted prices for university students and staff.
Find out more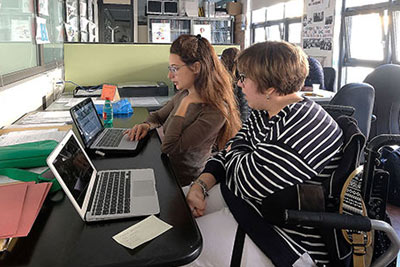 Support for students with disabilities
Accompaniment, specialised tutoring, administrative support and alternative teaching materials. Since 2001, the University of Verona has had a specific mission to include and support students with disabilities.
Discover the things we do to remove obstacles for students with different abilities.
Find out more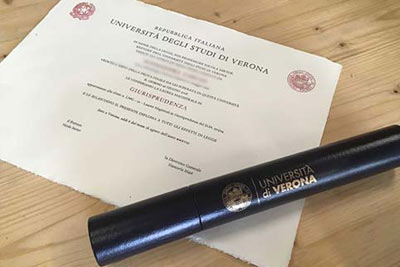 At the University of Verona you will have the opportunity to celebrate your graduation with something special: a traditional graduation scroll.
Traditional scrolls are hand-printed in Verona at the University's Typography Art Laboratory ('Vivaio dell'Arte tipografica') and represent a fine example of traditional and local craftsmanship at its best!
Hand-printed scrolls can be requested by soon-to-be graduates for € 70 and are currently available for the following areas and degrees: Medicine and Surgery; Dentistry and Dental Prosthetics; Law; Languages and Cultures for Publishing.
Find out more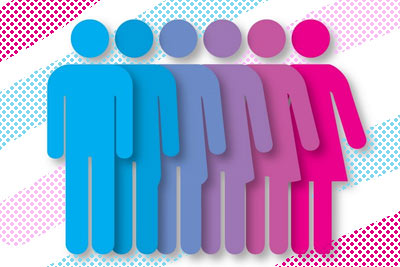 'Chosen name' policy: procedures and information
Thanks to an initiative launched by the Committee for Equal Opportunities, Employee Wellbeing and Non-Discrimination at Work - CUG, transgender students and employees (technical-administrative and teaching staff) can now use a different name ('Chosen name' policy) when interacting with the University of Verona.
Info for students
Info for employees
Find out more