Research
Research projects, activities and opportunities
For us, research is a fundamental element for social and economic development, contributing to progress, wellbeing and social cohesion.
This is why the University of Verona supports quality interdisciplinary research, international collaborations and the sharing of results to benefit our society, culture and economy.
Department research
Among the University of Verona's strengths are its ability to keep up with cutting-edge research - both pure and applied - and the variety of disciplines involved such research.
The university's academic departments are essential research structures. There are four macro subject areas which house three departments in Humanities, three departments in Law and Economics, four departments in Life and Health Sciences, and two departments in Natural Sciences and Engineering.
Il catalogo IRIS, gestito dal consorzio CINECA, raccoglie tuttte le pubblicazioni scientifiche dell'Università di Verona
Il Centro Piattaforme Tecnologiche gestisce le infrastrutture tecnologicamente all'avanguardia, cui possono accedere sia i diversi gruppi di ricerca dell'ateneo sia le imprese del territorio e gli atenei limitrofi.
A continually expanding collaboration network
The University of Verona has obtained important awards for its research in all subject areas. Over the years we have achieved significant results on the national and international scene and have formed networks and agreements with many other institutions and the local community. If you want to collaborate with us, get in touch.
International researchers
Are you a researcher interested in doing research at our university? There are Marie Skłodowoska-Curie individual fellowships, the Rita Levi Montalcini programme and many other programmes that support mobilities for researchers.
Dialogues with the business world
The University of Verona encourages and supports collaboration with companies through projects that involve the use of innovative technologies, highly qualified research staff and specialised structures such as laboratories, spin-offs and research centres.
Choose Verona for your Marie Curie Individual fellowship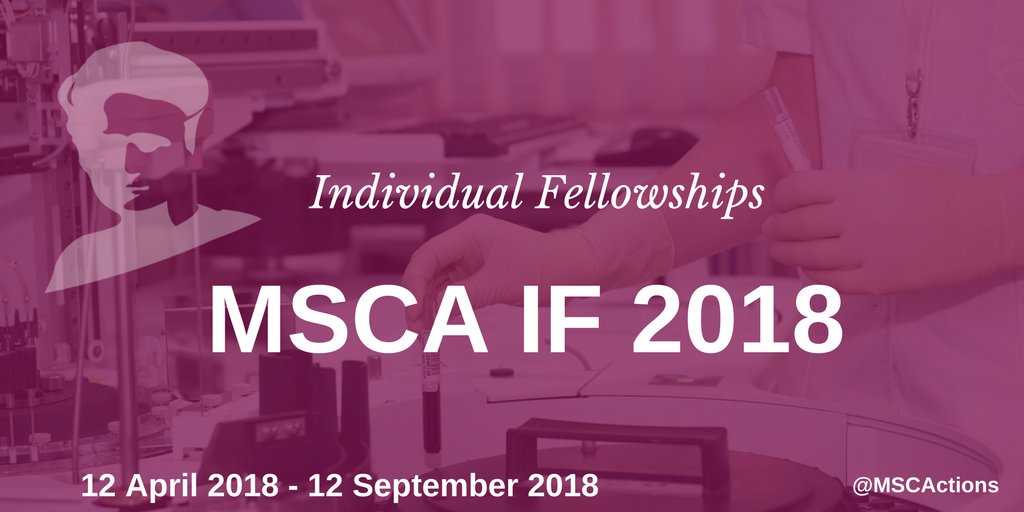 The 2018 call for Marie Skłodowska-Curie Individual fellowship is open and closes on September 12, 2018. Have you ever considered to choose the University of Verona as host institution? Up to now our University is managing 9 Marie Curie Individual Fellowships in total within the Horizon 2020 programme.
What is a Marie Curie fellowship
The Marie Skłodowska-Curie Individual Fellowships, funded under Horizon 2020 Programme support the transnational mobility and career development of the most talented researchers within and beyond Europe and attract them to work in the Europe in all research areas. The call is available on the Research Participant Portal. You can find further information on the Marie Skłodowska-Curie website.
What we can offer you
We can offer you expertise in a wide range of disciplines: Humanities, Law and Economics, Life and Health Sciences, Natural Sciences and Engineering. According to the THE World University Rankings, the University of Verona is among the top 400 universities in the world. UNIVR has already got excellent results in "Citations", "International Outlook" and "Industry Income". In the three successive years 2014-16 the finance and economy newspaper "Il Sole 24 Ore" ranked our university as the best public university in Italy.
All Marie Curie fellows take advantages of the services and facilities of our university:
Free access to research facilities and to the library system
Full access to the University software licences
upport for the entry procedures (for EU and non-EU citizens), visas and residence permits (for non-EU citizens), for the health care insurance, and in obtaining the Italian tax identification code;
Support in finding the accommodation;
Italian language courses provided by University Languages Centre;
Access to the UNIVR canteen at a special discounted price;
Access to the UNIVR kindergarten for your children at a special discounted price;
Discounts for cultural events taking place in Verona as well as for hardware and software for personal use.
In addition, the Research Project Planning and Reporting Unit is at your disposal for the preparation of the project proposal, with specific documents and direct support in grant writing.
Get in touch with us
Fill in this form if you want to apply for a Marie Skłodowska-Curie Individual Fellowship at the University of Verona: we will help you to find the best supervisor for your research topic.
See the page of competitive application announcements for lecturer and research staff positions
Interviews with Marie Curie research grant receivers
Christo Schiphorst is a young Dutch researcher at the University of Verona. His project, focused on photosynthesis, has received funding from the European Union's Horizon 2020 research and innovation programme under the Marie Skłodowska-Curie grant agreement No 675006-SE2B. Follow #univrstories to know more about student life in Verona!
Playlist
The European Social Fund: supporting research and innovation
European funding
Through the European Social Fund (ESF), the Veneto Region supports research projects that allow young researchers to conduct their studies in cooperation with companies and to bring their ideas and results to those companies.
Learn more about ESF applications.
The University of Verona invests in research
University grants
The University of Verona supports pure and applied research with local companies and authorities through two specific funding programmes: University grants for pure research, and Joint Projects - University and Companies.
Find more
How to fund your research
Funding for research, and relations with the local community
All the funding opportunities for national and international research activities.
Find more