Moving forward together
The virus won't stop our Colourful Knowledge
Open weeks
from 26 May to 15 June 2020
Online presentations (in Italian) for prospective Bachelor's and Single cycle/Combined Bachelor+Master's degree students:
Economics: 26 May
Law: 27 May
Sport Sciences: 3 June
Sciences and Engineering: 5 June
Literature, Arts and Communication Studies: 8 June
Education, Philosophy and Social Work: 9 June
Foreign Languages and Literatures: 10 June
Medicine and Surgery: 15 June, 11 am (Dentistry and Dental Prosthetics)
Medicine and Surgery: 15 June, 5 pm (Health Professions)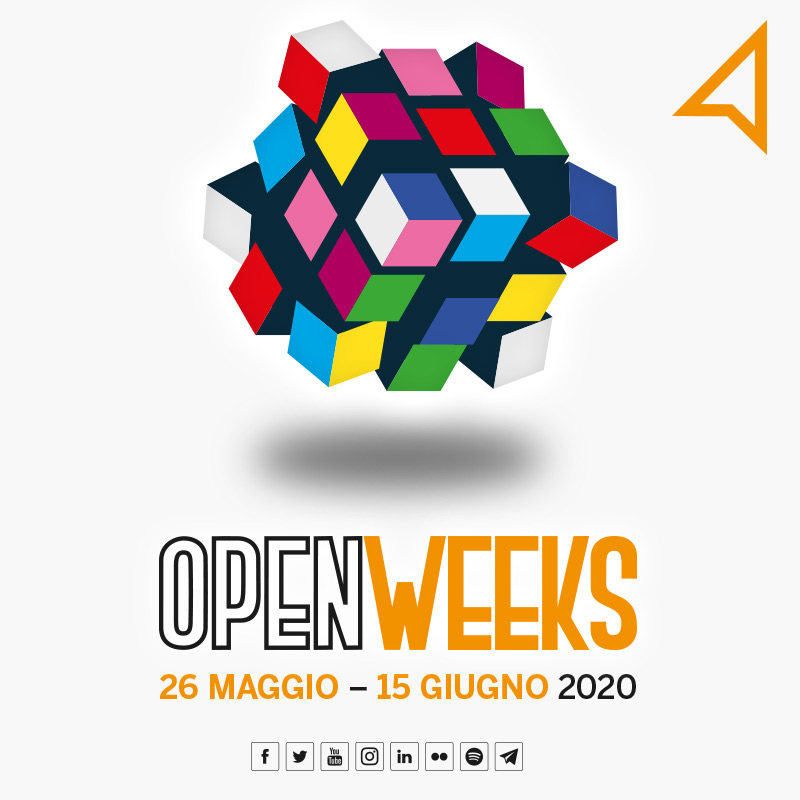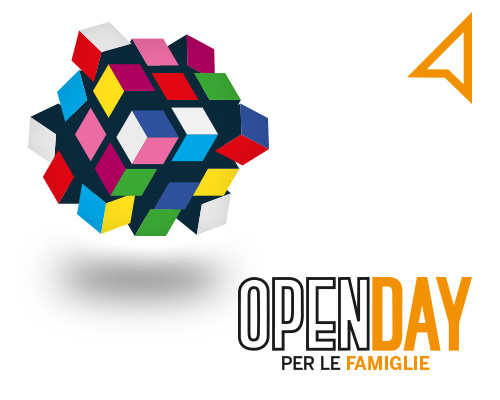 Online Open Day for Families
22 May, 3 pm
During the Open Day the Rector and his delegates will be available to provide information on our services, opportunities and initiatives designed for first-year students. You will have the opportunity to receive detailed information on the a.y. 2020/21 courses: online Open Days specific to each degree programme will be made available at a later date, with teaching staff providing more detailed information.
Online initiatives are free to access, open to anyone.
Prospective students
Guiding you to your future at UNIVR
From student orientation initiatives to seminars, from counseling for prospective students and admission tests preparation courses to distance learning.
Last but not least, our online Open Day for Families and the Open Weeks for prospective first-year students…
Never stop dreaming about your future - find out more about our online services and student support initiatives.
Moving forward together
Find out more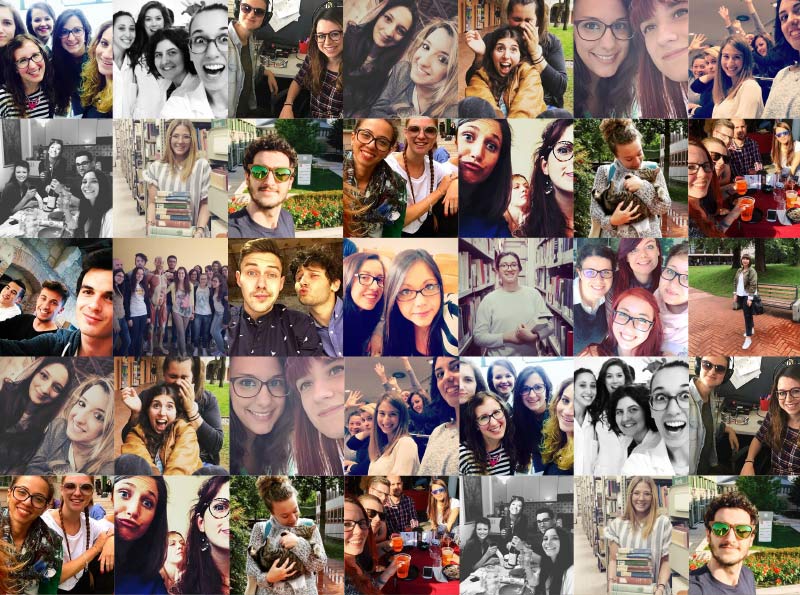 Degree programmes
academic year 2021/22
Degrees taught in other languages